Lake Sawyer Hawks Radio Control Flyers Club

AMA 4204
Calendar of Events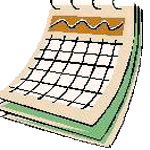 Click here for AMA National calendar
District XI Events - Note:


It would be a full time job just keeping up with details of all the events in District XI, and the most efficient way to deal with this is using the AMA national events calendar. Most all AMA modeling events end up here with few exceptions.

You may want to look at the District XI Facebook Page.

Please report web site issues to Web Apprentice